VerifiedbyVisa is designed to make online purchases with your Visa credit card even more secure. Visa announced via the merchant business news digest March 28, 2019 the Verified by Visa (VbV) program name will be rebranded to Visa Secure. Visa Secure uses 3DS, the industry-wide e-commerce authentication standard.
Existing VbV marks will be replaced with a Visa Secure badge across consumer-facing merchant and issuer channels, while all 3DS authentication screens will simply display the Visa logo.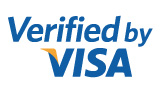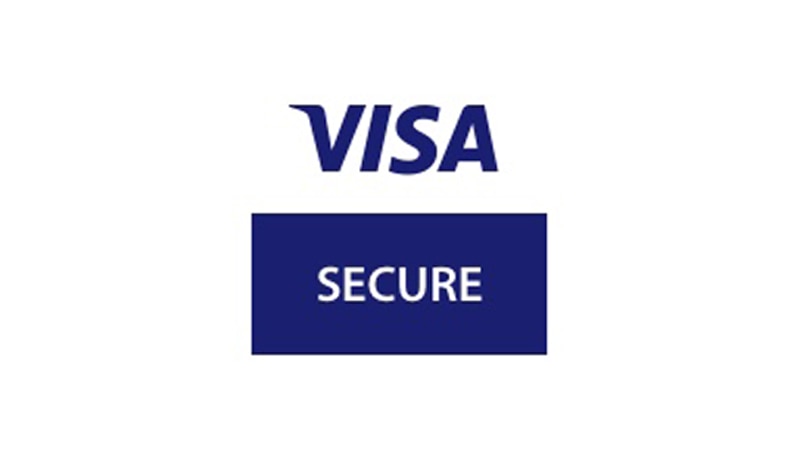 Visa developed the 3-D Secure standard—currently branded for Visa cardholders as Verified by Visa— to provide merchants and issuers a way to authenticate the cardholder for card-not-present payments.
Starting 1 October 2019, merchants must use the new badge and messaging whenever EMV 3DS technology is used.