Payment Processing Platform for the Automotive Industry
Resources
CenPOS Sales Sheet : generic capabilities 3 pg pdf
Sales: 954-942-0483
Update July 2011:
Cenpos Check processing now certified with TTech, CrossCheck, United TranzAct (formerly National Check Trust). ACH, Check 21, and check guarantee.
Dealers are Craving Solutions to Improve EBITDA. Learn how in this presentation.
What is the education level of the person who accepts payments on your behalf? That same person is in control of your costs for accepting electronic payments.
4 Reasons Your Dealership Needs CenPOS
Steer employees and customers to actions that reduce payment processing costs and risk.

Training doesn't work- you need automation!

Example: Customers can only dispute pin debit transactions for 14 days vs 180 days for signature debit. Which would you rather have more of? The average employee converts less than 10% of eligible transactions to pin debit. CenPOS converts 75%.

Interchange Optimization: automatically identifies the card issuing bank and optimizes the transaction so you qualify for the lowest interchange rate possible on every transaction.

CenPOS creates efficiencies so Controllers can get more done in less time, including reconciliation and transaction research- instantly retrieve signed sales receipts and 7 years of data from your desktop.

Reduce losses from chargebacks and fraud. The number one reason dealers lose chargebacks for customer disputes? They can't find the signed receipt.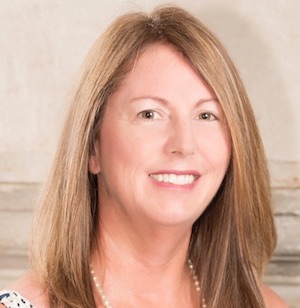 Christine Speedy, National Automotive Sales (954) 942-0483